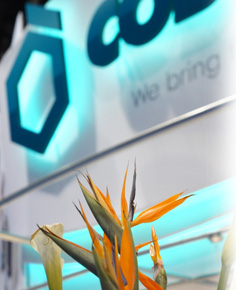 Codonics will be presenting at the upcoming tradeshows. If you are attending one of these shows please stop by our booth for more information and a demonstration.
TSA (Texas Society of Anesthesiologists)
Lost Pines, TX
September 6-7, 2019.
ANESTHESIOLOGY (ASA)
Orlando, FL
October 19-21, 2019, Booth #1621.
HCP Fall Pharmacy Conference
Kansas City, MO
October 28-30, 2019, Booth #205.
CCR
Beijing, China
November 14-16, 2019.
MEDICA
Dusseldorf, Germany
November 18-21, 2019, Booth #9A48.
Radiological Society of North America (RSNA)
Chicago, IL
December 1-5, 2019, Booth #2908.
ASHP Midyear Clinical Meeting & Exhibition
Las Vegas, NV
December 9-11, 2019, Booth #1929.